At Eye Studio, our vision is to help you see the world through your perfect pair of lenses.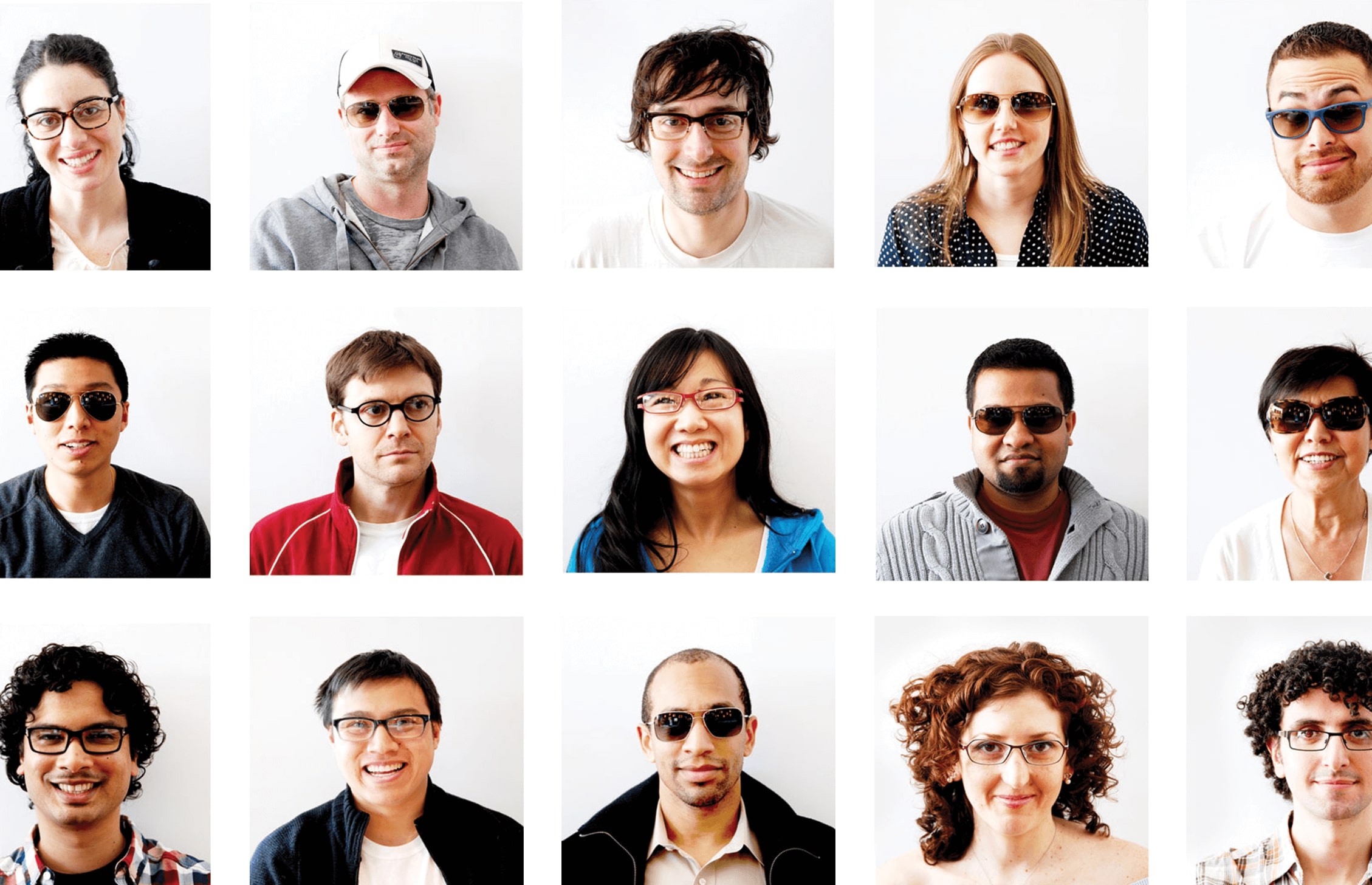 We're a boutique independent optical shop with two Toronto locations and a commitment to help our customers find glasses or contacts that suit them. We strive to carry interesting and unique products with a focus on clean and modern design. We're not afraid to be bold, but we aim to stock glasses that have a universal quality, saying something about your personality while complementing almost any outfit. Our carefully-crafted inventory of frames is designed to suit any look and every budget, and our team is here to help with honest, friendly, knowledgeable advice in a casual, no-pressure setting.
Our optician, Dennis, is the "head eye guy" at Eye Studio. With an aesthetic sense founded upon years spent in the marketing and architecture worlds, he and his wife Winda began to see a need for a design-conscious optical shop. Working together to craft the inventory and design the space, they opened Eye Studio in 2010.
We know what a great pair of lenses means to you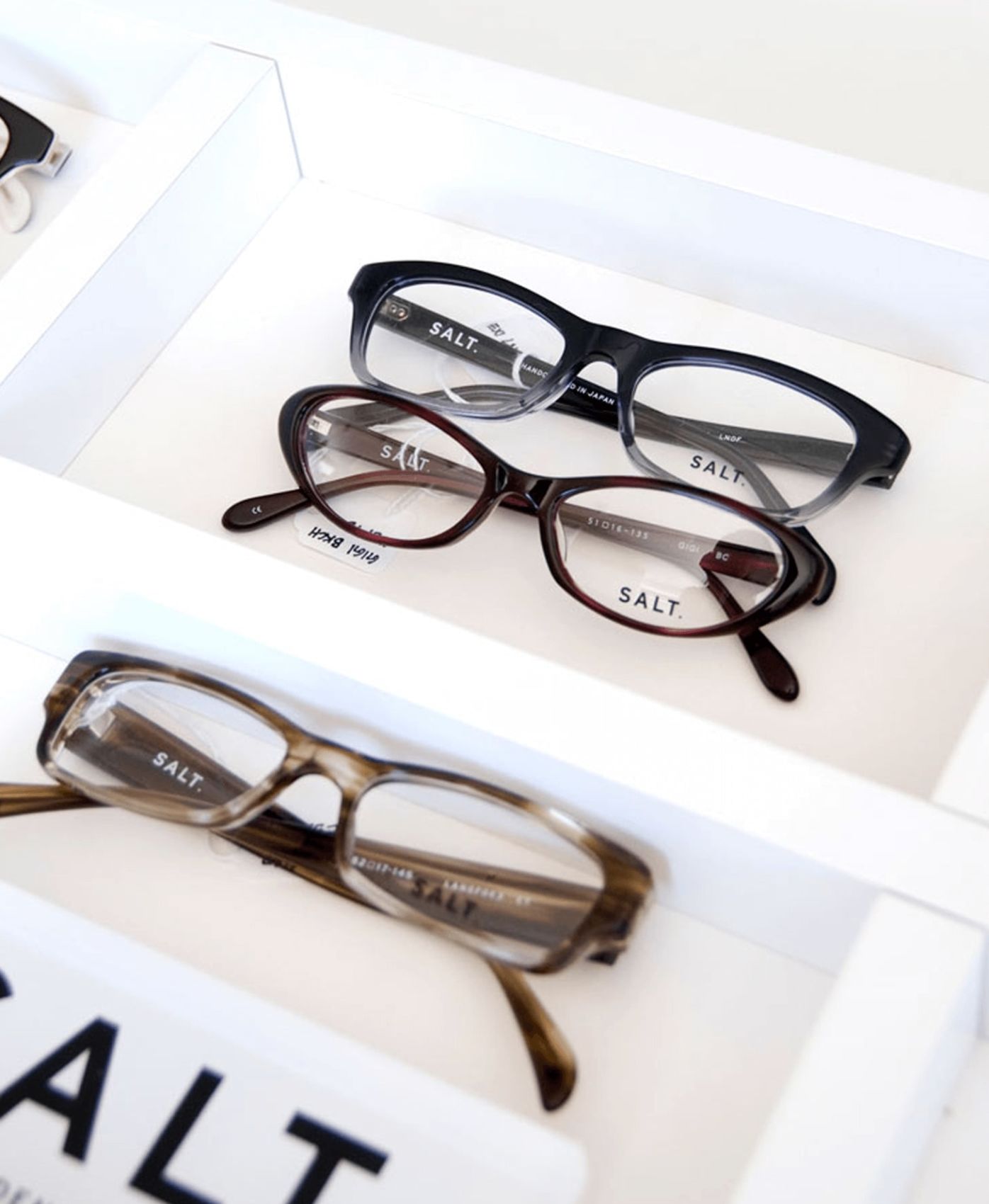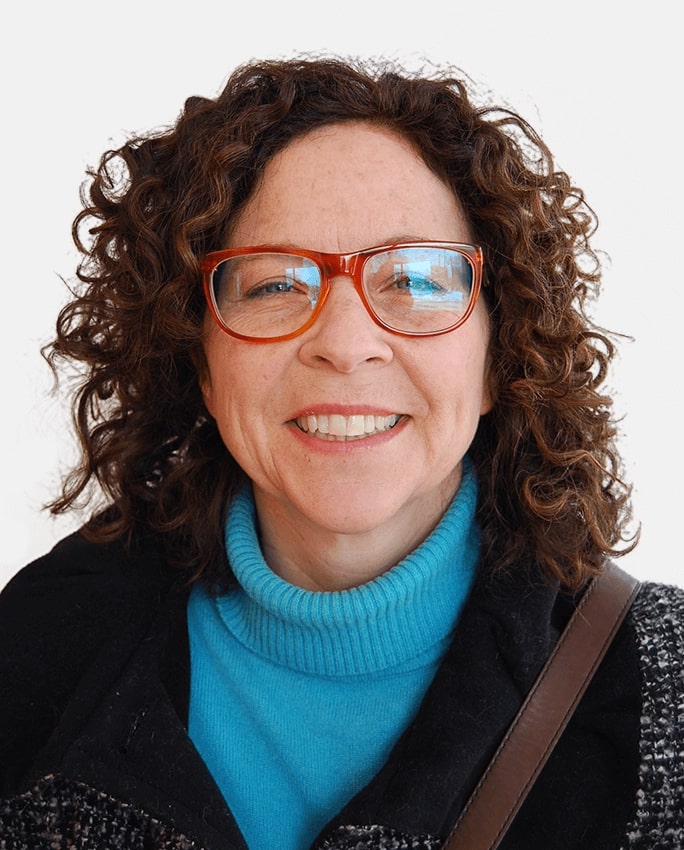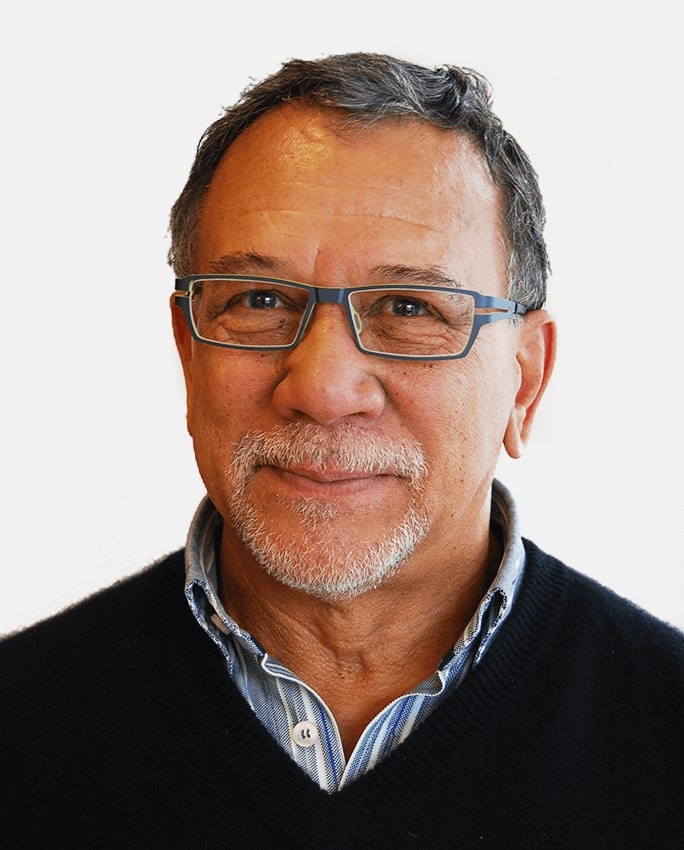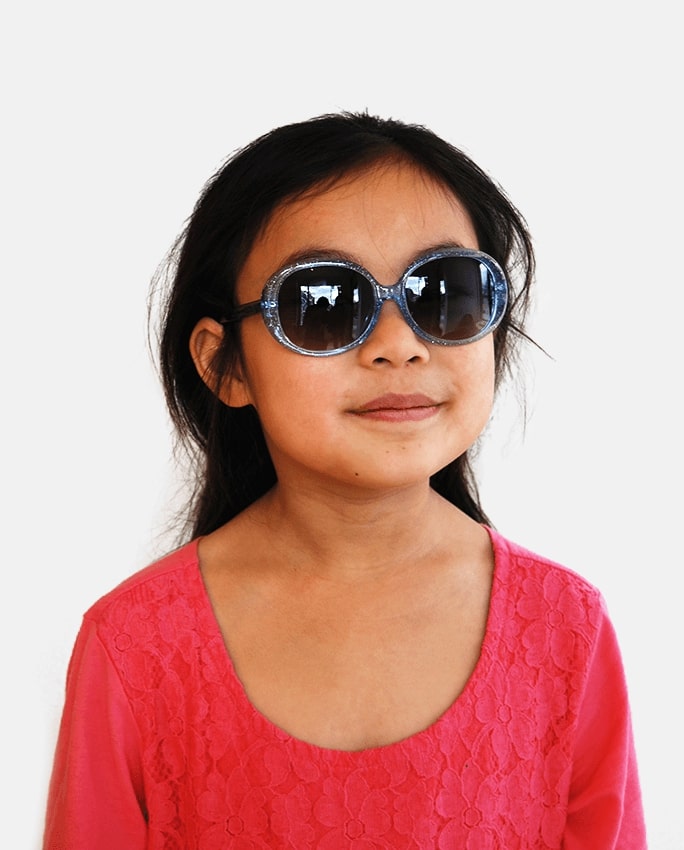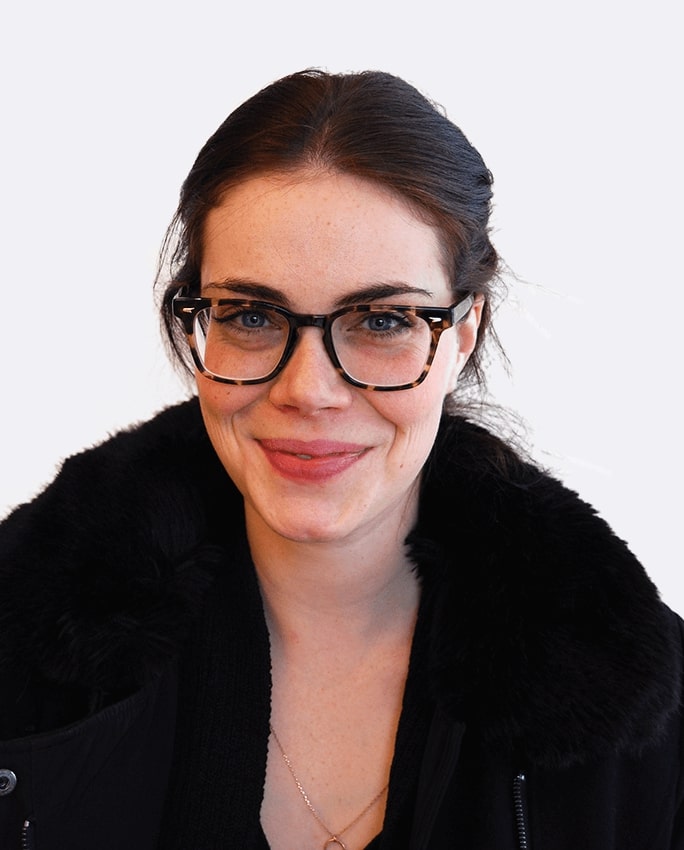 We're a family-run shop in the truest sense of the word. Dennis grew up surrounded by specs in his father's Tottenham, Ontario glasses shop. It was working here, along with his fellow optician siblings, that he first dipped a toe into the optical world, meeting regulars, repairing frames, ordering contacts, and learning how much a pair of lenses can mean to someone.
Now he's joined by his own family in our Toronto shop. His young son Marlon isn't yet working behind the counter (mostly because he can't see over it yet!) but is often in the shop to visit and keep his dad company.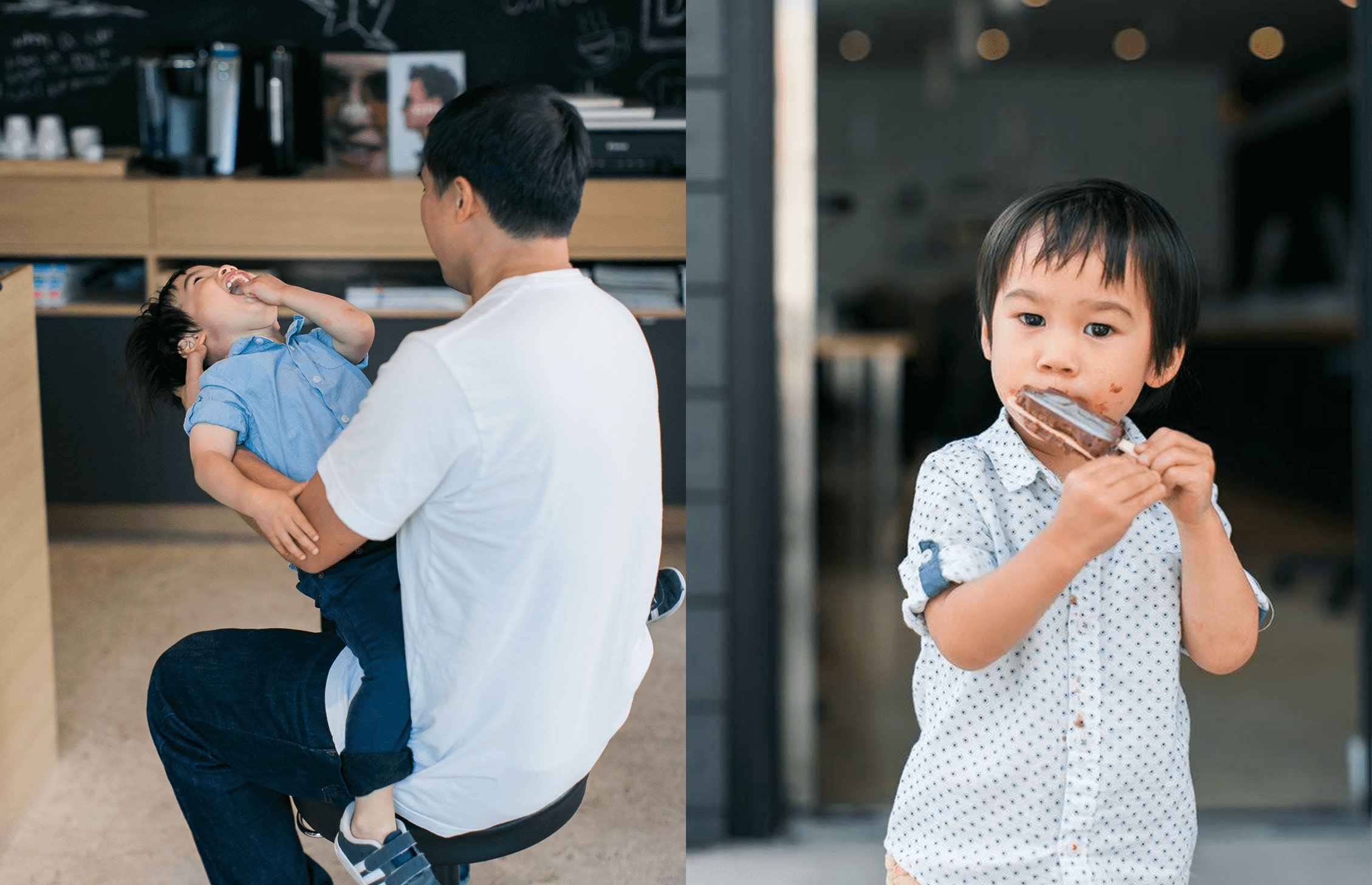 We love to get to know our customers, just like Dennis did on all those weekends working at the family store. Our team at Eye Studio is here to see you, and to make sure you see the world through a pair of glasses or contacts that make you feel like yourself.
Drop by for a visit,
have a coffee, and check us out!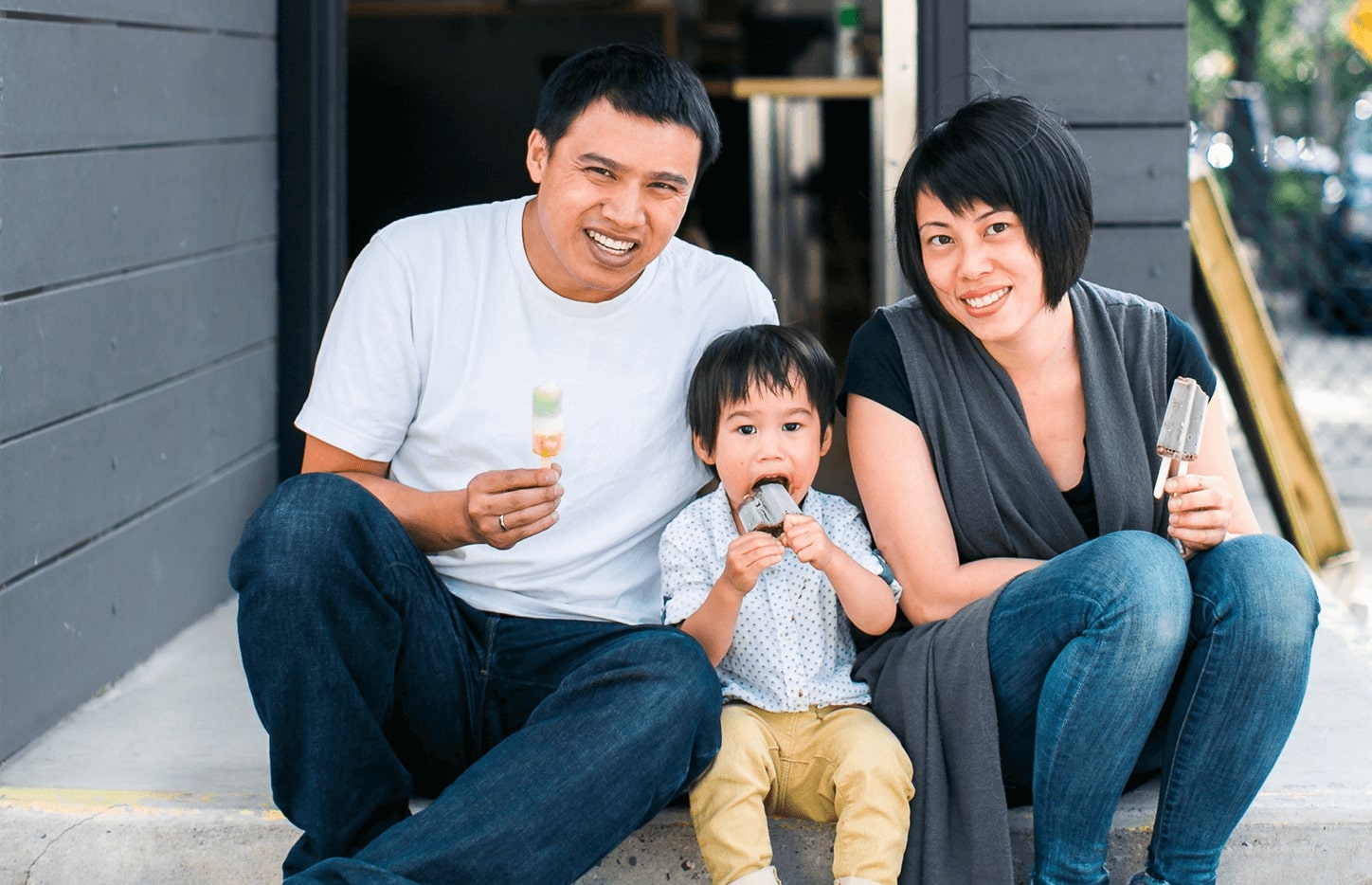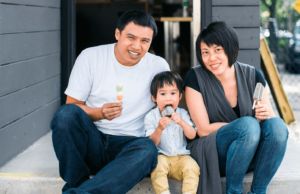 Drop by for a visit
and check us out!